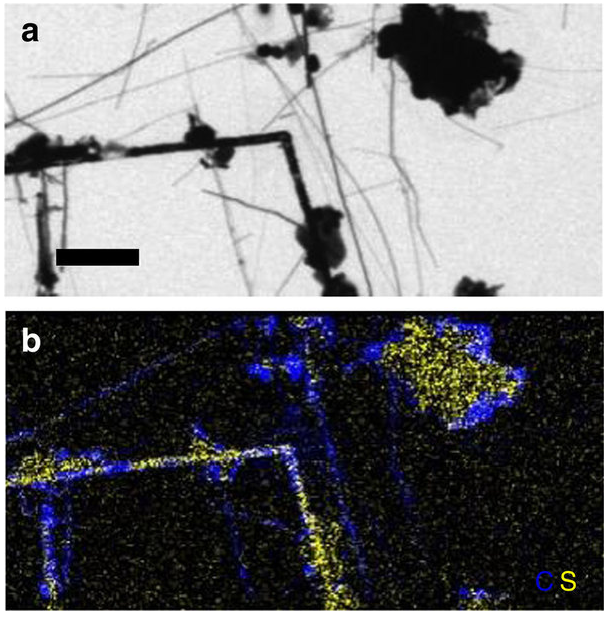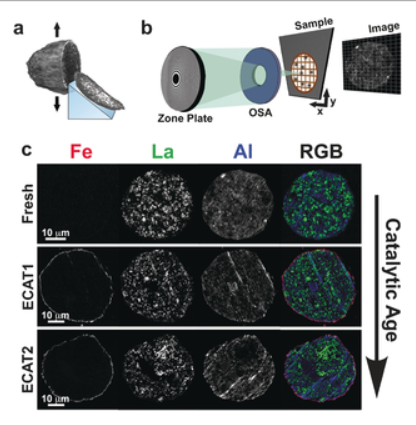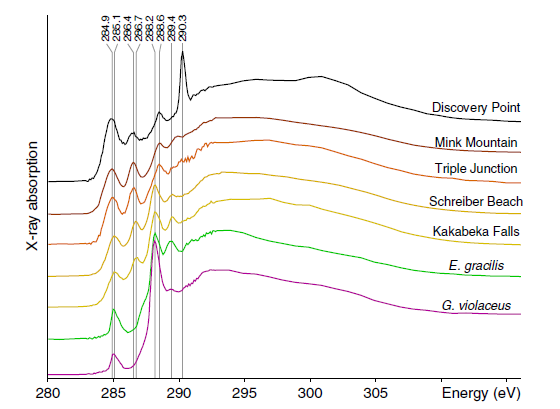 ---
The spectromicroscopy (SM) facility at CLS has one beam line (10ID-1), enabling users to perform studies in the fields of polymer science, environmental science, and biological applications to novel material design and magnetic imaging.
CLS-SM consists of an Apple II Elliptically Polarizing Undulator (EPU), a plane grating monochromator (PGM), two branch lines, and two microscopes:
Scanning Transmission X-ray Microscope (STXM)
X-ray Photoemission Electron Microscope (X-PEEM)
Andrews, Justin L.; Mukherjee, Arijita; Yoo, Hyun Deog; Parija, Abhishek; Marley, Peter M. et al. (2018). Reversible Mg-Ion Insertion in a Metastable One-Dimensional Polymorph ....

Chem 4(3) , 564-585.

10.1016/j.chempr.2017.12.018.
Wu, Juan; Melo, Lis G.A.; Zhu, Xiaohui; West, Marcia M.; Berejnov, Viatcheslav et al. (2018). 4D imaging of polymer electrolyte membrane fuel cell catalyst layers b ....

Journal of Power Sources 381, 72-83.

10.1016/j.jpowsour.2018.01.074.
Stuckey, Jason W.; Goodwin, Christopher; Wang, Jian; Kaplan, Louis A.; Vidal-Esquivel, Prian et al. (2018). Impacts of hydrous manganese oxide on the retention and lability of di ....

Geochemical Transactions 19(1) .

10.1186/s12932-018-0051-x.