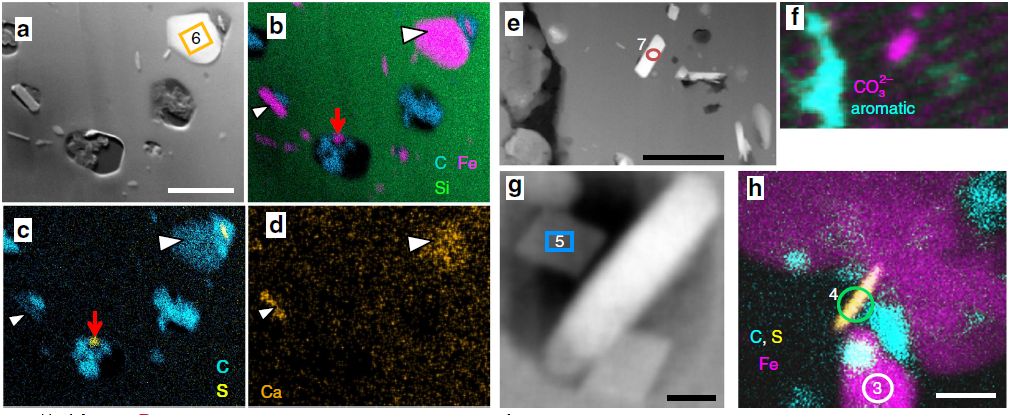 This study shows that specific microfossil populations of the 1.88 Ga Gunflint Iron Formation contain Fe-silicate and Fe-carbonate nanocrystal concentrations in cell interiors.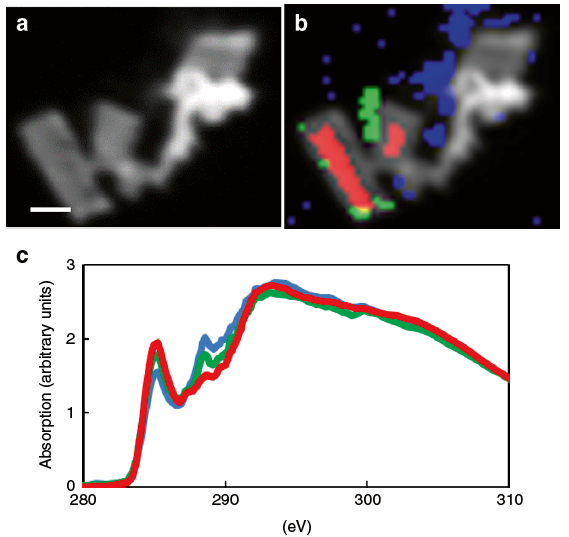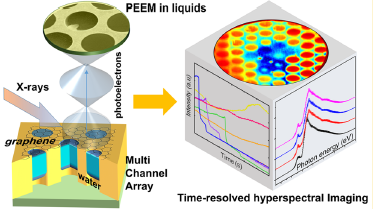 ---
The spectromicroscopy (SM) facility at CLS has one beam line (10ID-1), enabling users to perform studies in the fields of polymer science, environmental science, and biological applications to novel material design and magnetic imaging.
CLS-SM consists of an Apple II Elliptically Polarizing Undulator (EPU), a plane grating monochromator (PGM), two branch lines, and two microscopes:
Scanning Transmission X-ray Microscope (STXM)
X-ray Photoemission Electron Microscope (X-PEEM)
Zhang, Chunzi; Wang, Jian; Li, Yuanshi; Li, Xiaoju; Koughia, Cyril et al. (2019). VO2 microrods synthesized from V2O5 thin films.

Applied Surface Science 476, 259-264.

10.1016/j.apsusc.2019.01.087.
Zhang, Weiwei; Melo, Lis G. de A.; Hitchcock, Adam P.; Bassim, Nabil (2019). Electron beam damage of epoxy resin films studied by scanning transmis ....

Micron 120, 74-79.

10.1016/j.micron.2019.02.003.
Perera, Sahan D.; Wang, Jian; Urquhart, Stephen G. (2019). Linear dichroism in the NEXAFS spectra of n-alkane crystalline polymor ....

Journal of Electron Spectroscopy and Related Phenomena 232.

10.1016/j.elspec.2018.12.004.