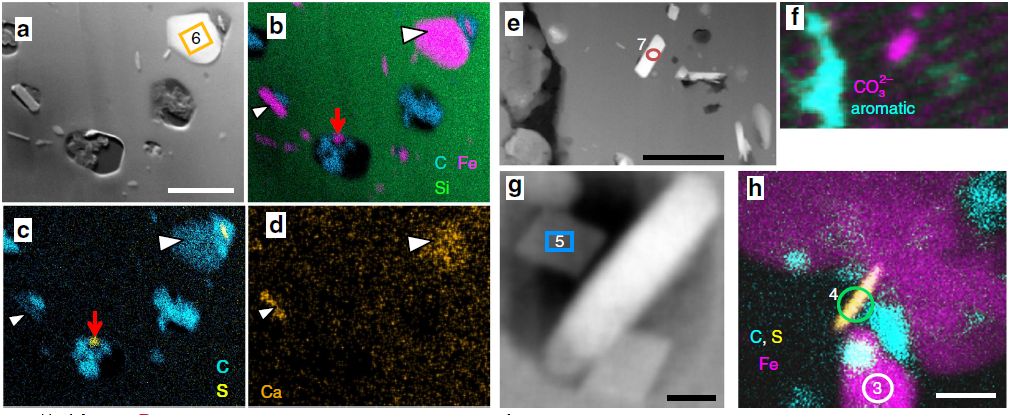 This study shows that specific microfossil populations of the 1.88 Ga Gunflint Iron Formation contain Fe-silicate and Fe-carbonate nanocrystal concentrations in cell interiors.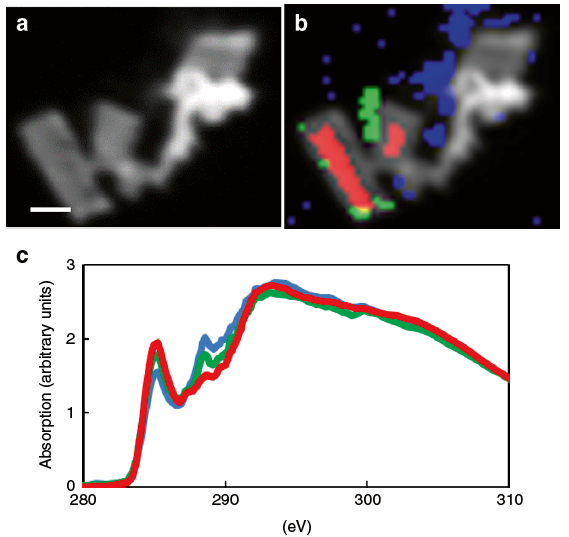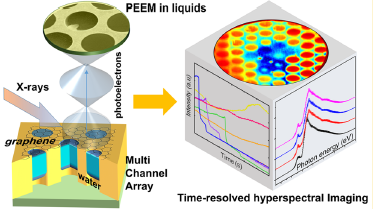 ---
The spectromicroscopy (SM) facility at CLS has one beam line (10ID-1), enabling users to perform studies in the fields of polymer science, environmental science, and biological applications to novel material design and magnetic imaging.
CLS-SM consists of an Apple II Elliptically Polarizing Undulator (EPU), a plane grating monochromator (PGM), two branch lines, and two microscopes:
Scanning Transmission X-ray Microscope (STXM)
X-ray Photoemission Electron Microscope (X-PEEM)
He, Peng; Jarvis, Jack S.; Meng, Shijun; Li, Qingyin; Bernard, Guy M. et al. (2019). Co-aromatization of methane with propane over Zn/HZSM-5: The methane r ....

Applied Catalysis B: Environmental 250, 99-111.

10.1016/j.apcatb.2019.03.011.
Izawa, Matthew R. M.; Dynes, James J.; Banerjee, Neil R.; Flemming, Roberta L.; MacLean, Lachlan C. W. et al. (2019). Organic Matter Preservation and Incipient Mineralization of Microtubul ....

Frontiers in Earth Science 7.

10.3389/feart.2019.00149.
Martens, Isaac; Melo, Lis G. A.; Wilkinson, David P.; Bizzotto, Dan; Hitchcock, Adam P. et al. (2019). Characterization of X-ray Damage to Perfluorosulfonic Acid Using Corre ....

Journal of Physical Chemistry C 123(26) .

10.1021/acs.jpcc.9b03924.