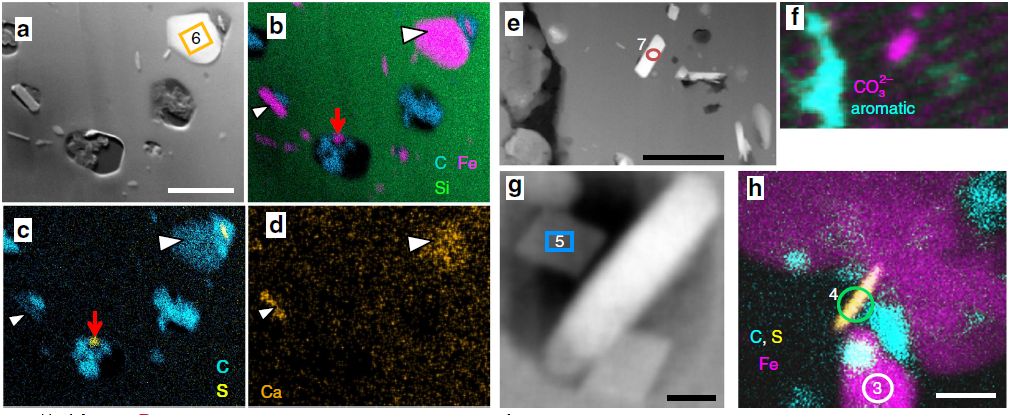 This study shows that specific microfossil populations of the 1.88 Ga Gunflint Iron Formation contain Fe-silicate and Fe-carbonate nanocrystal concentrations in cell interiors.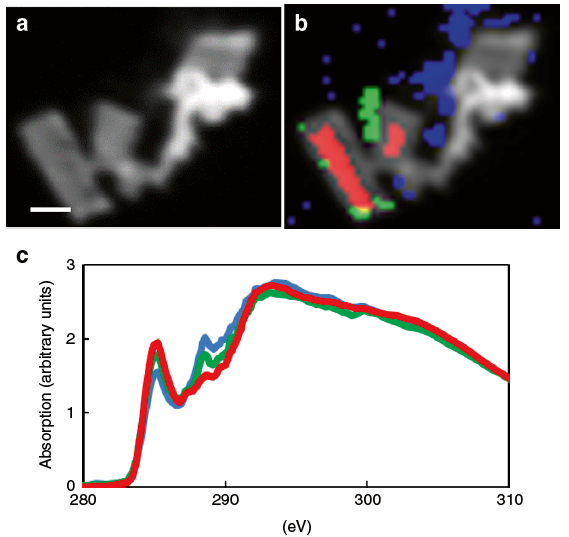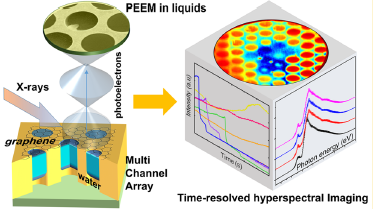 ---
The spectromicroscopy (SM) facility at CLS has one beam line (10ID-1), enabling users to perform studies in the fields of polymer science, environmental science, and biological applications to novel material design and magnetic imaging.
CLS-SM consists of an Apple II Elliptically Polarizing Undulator (EPU), a plane grating monochromator (PGM), two branch lines, and two microscopes:
Scanning Transmission X-ray Microscope (STXM)
X-ray Photoemission Electron Microscope (X-PEEM)
Yang; Jianjun; Xia; Xing; Liu et al. (2020). Molecular mechanisms of chromium(III) immobilization by organo-ferrihy ....

Environmental Science & Technology .

10.1021/acs.est.9b06510.
Zhou; Limin; Wang; Xingya; Shin et al. (2020). Ultra-high Density of Gas Molecules Confined in Surface Nanobubbles in ....

Journal of the American Chemical Society .

10.1021/jacs.9b11303.
Bergsveinson; Jordyn; Roy; Julie; Maynard et al. (2020). Metatranscriptomic Insights Into the Response of River Biofilm Communi ....

Frontiers in Microbiology 11.

10.3389/fmicb.2020.00267.