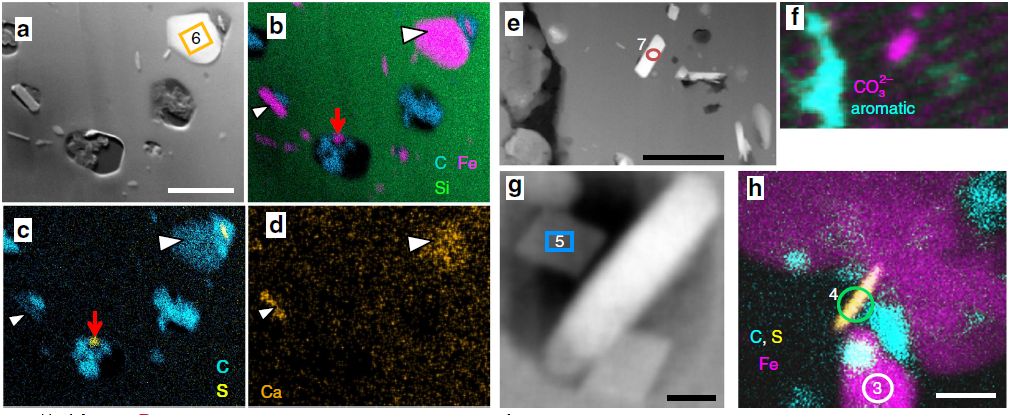 This study shows that specific microfossil populations of the 1.88 Ga Gunflint Iron Formation contain Fe-silicate and Fe-carbonate nanocrystal concentrations in cell interiors.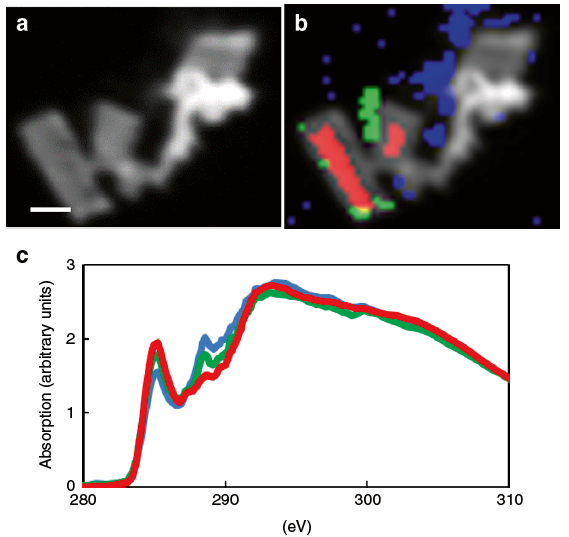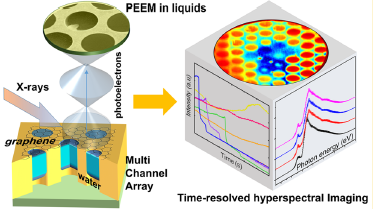 ---
The spectromicroscopy (SM) facility at CLS has one beam line (10ID-1), enabling users to perform studies in the fields of polymer science, environmental science, and biological applications to novel material design and magnetic imaging.
CLS-SM consists of an Apple II Elliptically Polarizing Undulator (EPU), a plane grating monochromator (PGM), two branch lines, and two microscopes:
Scanning Transmission X-ray Microscope (STXM)
X-ray Photoemission Electron Microscope (X-PEEM)
Arachchige, Pavithra S. Pitumpe; Hettiarachchi, Ganga M.; Rice, Charles W.; Dynes, James J.; Maurmann, Leila et al. (2018). Sub-micron level investigation reveals the inaccessibility of stabiliz ....

Scientific Reports 8(1) .

10.1038/s41598-018-34981-9.
Gibb, Nick P.; Dynes, James J.; Chang, Wonjae (2018). A recyclable adsorbent for salinized groundwater: Dual-adsorbent desal ....

Chemosphere 209, 721-729.

10.1016/j.chemosphere.2018.06.130.
Lutfalla, Suzanne; Barré, Pierre; Bernard, Sylvain; Le Guillou, Corentin; Alléon, Julien et al. (2018). Multidecadal persistence of organic matter in soils: investigations at ....

Biogeosciences Discussions , 1-20.

10.5194/bg-2018-343.