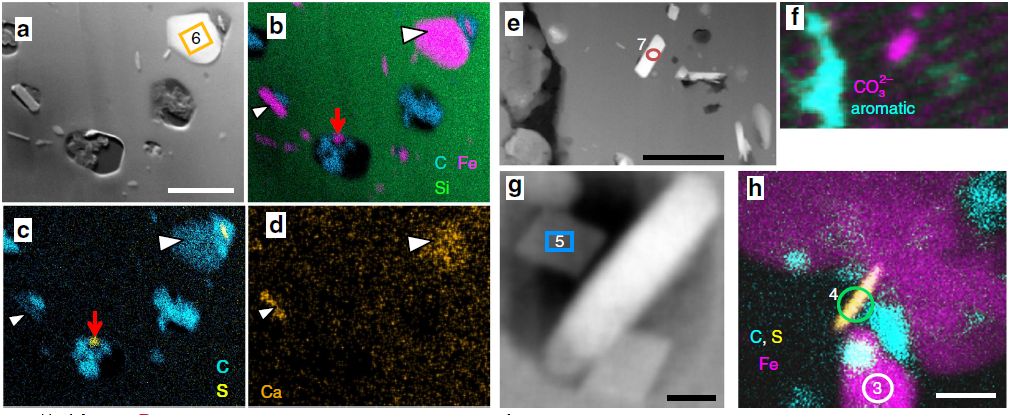 This study shows that specific microfossil populations of the 1.88 Ga Gunflint Iron Formation contain Fe-silicate and Fe-carbonate nanocrystal concentrations in cell interiors.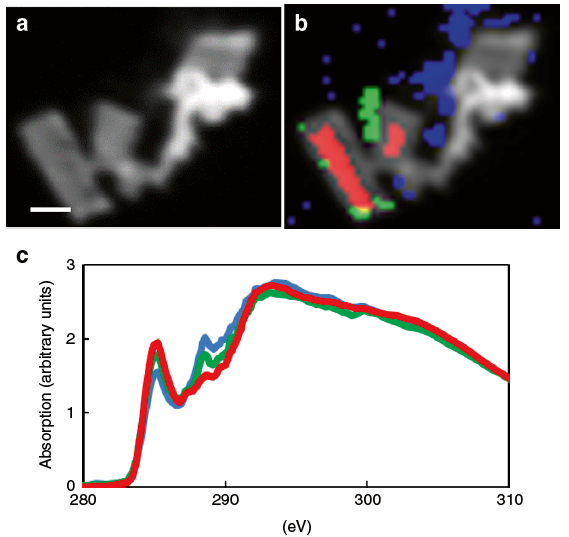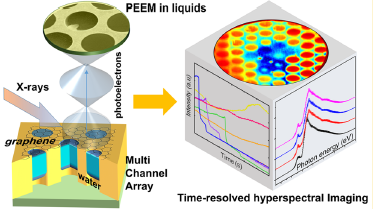 ---
The spectromicroscopy (SM) facility at CLS has one beam line (10ID-1), enabling users to perform studies in the fields of polymer science, environmental science, and biological applications to novel material design and magnetic imaging.
CLS-SM consists of an Apple II Elliptically Polarizing Undulator (EPU), a plane grating monochromator (PGM), two branch lines, and two microscopes:
Scanning Transmission X-ray Microscope (STXM)

X

-ray

P

hotoemission

E

lectron

M

icroscope (X-PEEM)
Hömberg; Annkathrin; Obst; Martin; Knorr et al. (2020). Increased silicon concentration in fen peat leads to a release of iron ....

Geoderma 374, 114422.

10.1016/j.geoderma.2020.114422.
Lotz; Hélène; Carrière; Charly; Bataillon et al. (2020). Investigation of steel corrosion in MX80 bentonite at 120°C.

Materials and Corrosion - Werkstoffe und Korrosion .

10.1002/maco.202011777.
Choi; Jang Hyun; Hong; Jung-A; Son et al. (2020). Comparison of Enhanced Photocatalytic Degradation Efficiency and Toxic ....

Nanomaterials 10(8) , 1543.

10.3390/nano10081543.