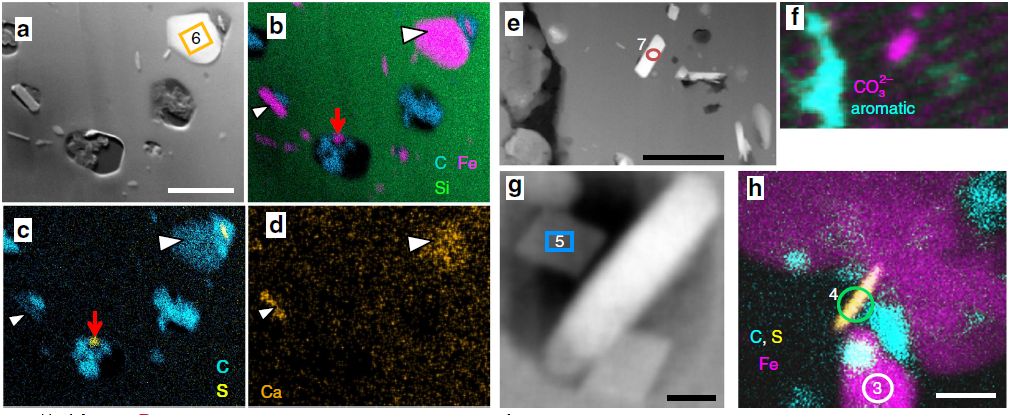 This study shows that specific microfossil populations of the 1.88 Ga Gunflint Iron Formation contain Fe-silicate and Fe-carbonate nanocrystal concentrations in cell interiors.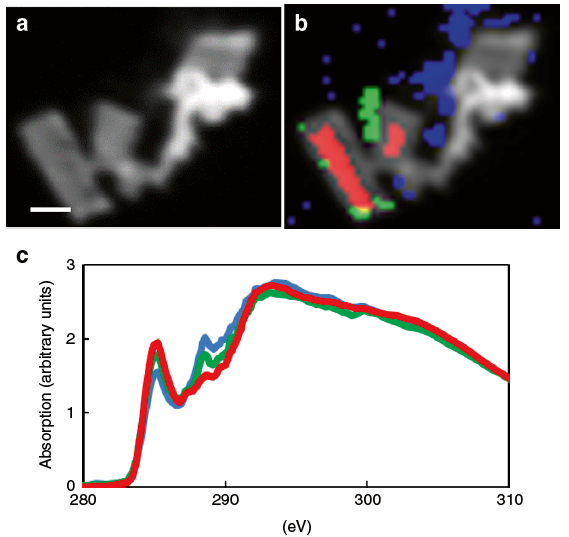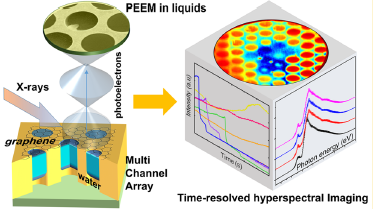 ---
The spectromicroscopy (SM) facility at CLS has one beam line (10ID-1), enabling users to perform studies in the fields of polymer science, environmental science, and biological applications to novel material design and magnetic imaging.
CLS-SM consists of an Apple II Elliptically Polarizing Undulator (EPU), a plane grating monochromator (PGM), two branch lines, and two microscopes:
Scanning Transmission X-ray Microscope (STXM)

X

-ray

P

hotoemission

E

lectron

M

icroscope (X-PEEM)
Wu, Mingjie; Zhang, Gaixia; Tong, Hui; Liu, Xianhu; Du, Lei et al. (2021). Cobalt (II) oxide nanosheets with rich oxygen vacancies as highly effi ....

Nano Energy 79, 105409.

10.1016/j.nanoen.2020.105409.
Sun; Gang; Zhao; Changtai; Yu et al. (2021). In-situ surface chemical and structural self-reconstruction strategy e ....

Nano Energy 79, 105459.

10.1016/j.nanoen.2020.105459.
Nguyen; Van At; Wang; Jian; Kuss et al. (2020). Conducting polymer composites as water-dispersible electrode matrices ....

Journal of Power Sources Advances 6, 100033.

10.1016/j.powera.2020.100033.