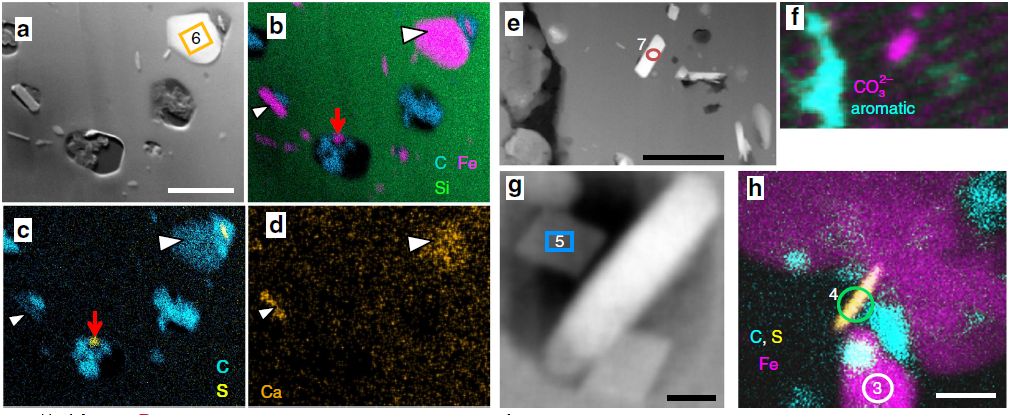 This study shows that specific microfossil populations of the 1.88 Ga Gunflint Iron Formation contain Fe-silicate and Fe-carbonate nanocrystal concentrations in cell interiors.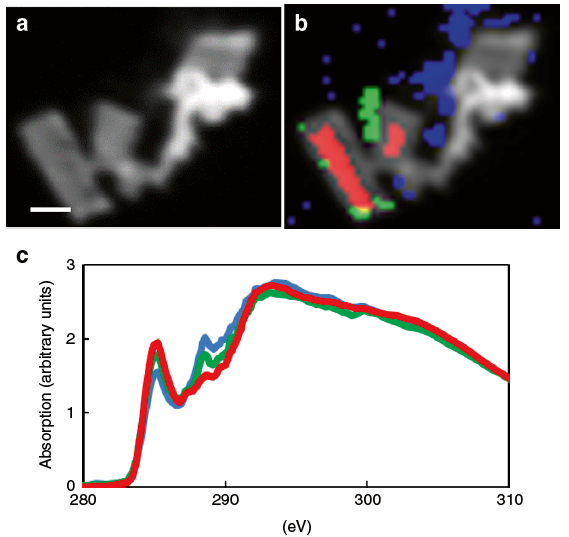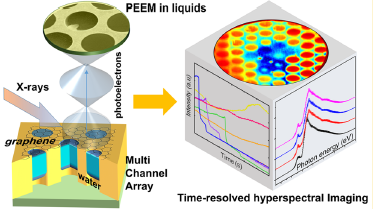 ---
The spectromicroscopy (SM) facility at CLS has one beam line (10ID-1), enabling users to perform studies in the fields of polymer science, environmental science, and biological applications to novel material design and magnetic imaging.
CLS-SM consists of an Apple II Elliptically Polarizing Undulator (EPU), a plane grating monochromator (PGM), two branch lines, and two microscopes:
Scanning Transmission X-ray Microscope (STXM)
X-ray Photoemission Electron Microscope (X-PEEM)
Siemens; Ashley M.; Dynes; James J.; Chang et al. (2020). Sodium adsorption by reusable zeolite adsorbents: integrated adsorptio ....

Environmental Technology , 1-12.

10.1080/09593330.2020.1721567.
Sowers; Tyler D.; Wani; Rucha; Coward et al. (2020). Spatially-resolved organomineral interactions across a permafrost chro ....

Environmental Science & Technology .

10.1021/acs.est.9b06558.
Li; Weihan; Wang; Zhiqiang; Zhao et al. (2020). Phosphorene Degradation: Visualization and Quantification of Nanoscale ....

Chemistry of Materials .

10.1021/acs.chemmater.9b04811.